Air Conditioning Installation near Templestowe
Air Fusion are your local heating and cooling specialists, offering professional air conditioning installation throughout Templestowe and surrounding regions.
Air Fusion provides complete and ready to use air conditioning services. Not only do we sell all the leading brands we also install and service them. We employ fully qualified professional and experienced tradespeople. All have their trade tickets certifications and appropriate insurances so our customers are fully covered in the installation of their equipment.
Our professionals will install the airconditioning unit to maximise effect and reduce disruption. We are in charge of the entire operation and guarantee both satisfactory workmanship and that the property is left clean and tidy.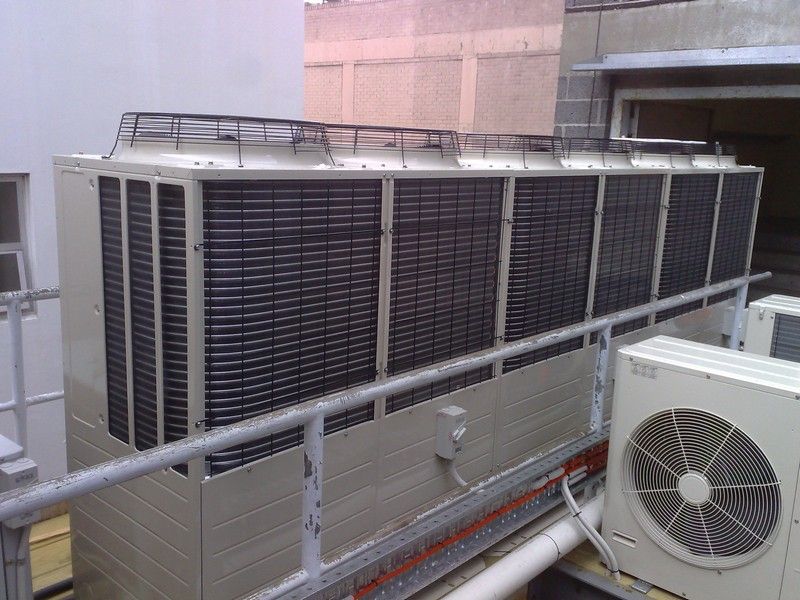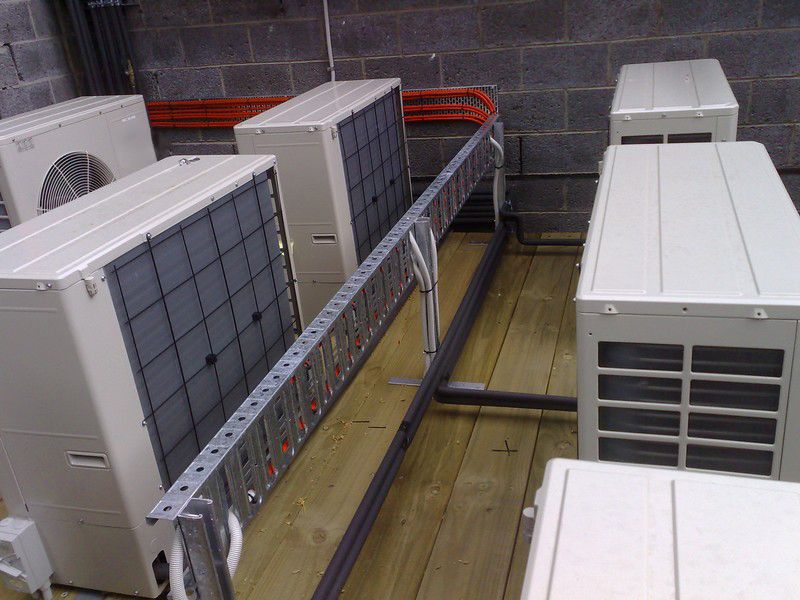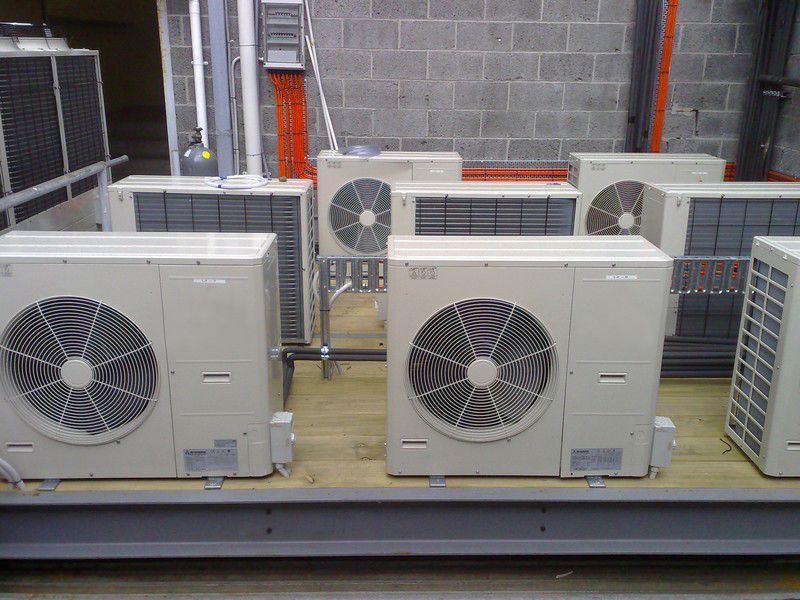 Why it's important to service your airconditioning unit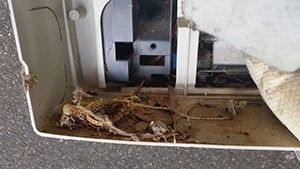 We recommend a regular service be performed at least once a year on your heating and cooling equipment. For commercial and office installations naturally this will depend on each situation and may mean monthly, quarterly and or as legally required. CO2 output for heating units needs to be tested every year by law for leased domestic properties, for instance. For cooling like evaporative units we recommend well before the summer season to ensure the pads are cleaned, all the moving parts all work, there is no old stagnant water in the system etc.
For air conditioner's they should be looked at twice yearly with a minimum of once per year. The unit's filters need to be cleaned as well as anything that can hinder the fan such as leaves and rubbish.
We attended a service call recently and to our dismay found this in the outside unit. Obviously, this unit had not been regularly maintained and if it had this would have been picked up.
Contact us for a free quote or more information.