They say Australia is always warm and sunny, but here in Melbourne we know that isn't always the case. A standalone heater or split systems will do the job to some degree, but these types of heaters aren't always the best in the business. Eltham residents deserve reliable ducted heating to replicate that summer heat feeling in the depths of winter, keeping the family warm and toasty. Ducted heating is simple to use, easily hidden, and a fantastic long-term investment for your home.
…keep the whole family cosy on wintery days and nights…
How do ducted heating systems work?
A ducted heating system contains a heating unit, thermostat, vents, and insulated ducts. This system provides warmth to the whole house through the ducts that are installed in the roof or floor. They do this by drawing in outside air, heating it, and returning it through the ducts. You can control the temperature using the thermostat, so the level of heat is always just how you like it. The ducted heating system conveniently remembers your desired temperature and works to maintain it for your comfort.
After providing its warmth, the air then circulates back through the return air grille and repeats the process.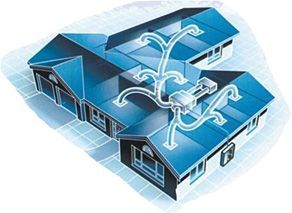 Benefits of ducted heating
Ducted heating allows you to heat your whole home, ensuring all the members of your family are equally cosy and comfortable. This means that the kids can be doing homework in their bedrooms and come out for dinner in the dining room without noticing any change in temperature. Meanwhile, you can arrive home from work to a warm house after stepping in from the cool air outside. You also have control over the temperature you heat your home to, so you can turn it up higher in mid-winter and slowly reduce it when spring begins to appear.
Gas ducted heating is a worthwhile long-term investment as it is an energy efficient alternative to other forms of heating. In addition to their overall efficiency, gas ducted heating systems generally operate at lower running costs, helping to lower your heating costs over the long term. They are also aesthetically pleasing as they're inconspicuous visually, and run smoothly and quietly so you can enjoy the peace and tranquillity of your warm home. Another key benefit is that a ducted heating system provides high-quality air for your home, as the air passes through filters that trap large particles that may contribute to bad odours that may enter the home.
Installing a ducted heating system
Installation of a ducted heating system is a quick and simple process, allowing you to feel the benefits as soon as possible. Our team has installed ducted heating for homes of all sizes and is committed to bringing you the best installation, service, and repairs in Eltham.
Enjoy ducted heating in your home
Air Fusion has ducted heating covered, helping you and your family to keep cosy on those dull, grey days. With a ducted heating system you'll enjoy warmth and peace in your Eltham home, and we also offer sales, installation, service, and maintenance to the surrounding areas. Gas ducted heating systems also come with the option to add on cooling services so all of your heating and cooling needs are taken care of with the one system. When it comes to gas ducted heating, a new unit from our extensive range coupled with our heating system servicing, maintenance, and repairs will have your winters shining bright.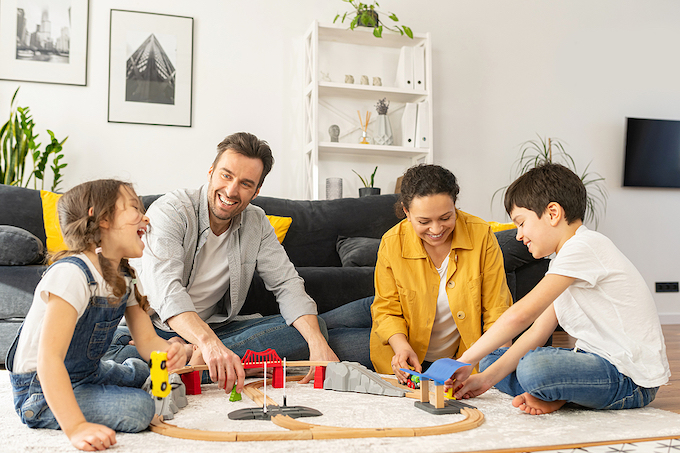 Contact us today for a free heating measure and quote
When optimal temperatures, comfortability, competitive pricing, and quality service are important to you, Air Fusion is the team to call. Servicing Eltham and surrounding areas and providing heating and cooling, maintenance services, repair services, and other services for all our clients, a new system installed by our technicians could be the best thing you do for your family. Enjoy less shivering next winter with gas-ducted heating from our experienced team. To get started, book your free heating measure and quote today.
Servicing Eltham And Surrounding Suburbs for all your air conditioning and heating needs for over 30 years
Unit 1/38 Bridge St Eltham VIC 3095