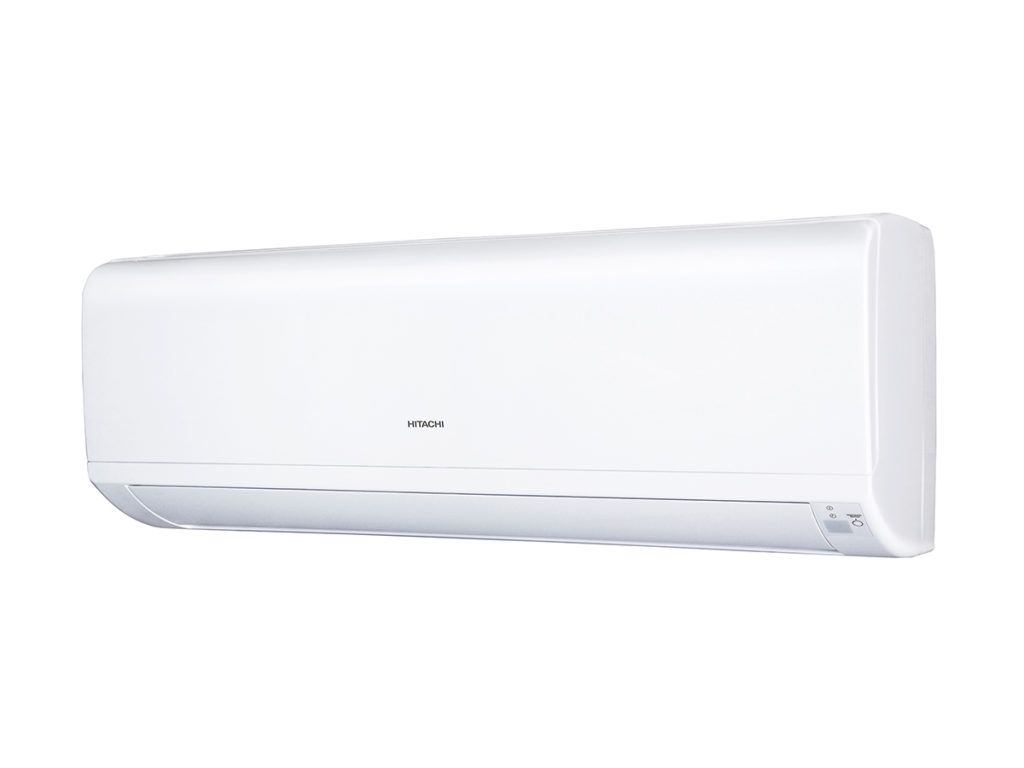 Air Fusion are your local heating & cooling specialists, we offer customers in Eltham and surrounding suburbs including: Blackburn, Bundoora, Diamond Creek, Doncaster, Doreen, Eltham North, Greensborough, Heidelberg, Ivanhoe, Kangaroo Ground, Mitcham, Montmorency, Research, Ringwood, Rosanna, Templestowe & Warrandyte the latest Hitachi air conditioning and heating technology to help Australian's beat the hot summer.
With a large range of commercial and domestic Hitachi air conditioners, choosing the correct system is paramount. You will need to take in a few considerations, which may include: the size of the room, the direction your windows are facing and the height of the ceiling.
No two installations are alike and Air Fusion will design a system specific to your needs and budget by using our WRAPS program and linking this to the Hitachi brand. Through this evaluation, our staff  can determine a cost effective way for you to stay cool during summer, while tailoring to your individual needs.
HITACHI WALL MOUNT SPLIT ROOM AIR CONDITIONERS
A wall mounted hitachi air-conditioner is a smoother, quieter air conditioning solution. Using higher operating efficiencies than standard air-conditioners, these system deliver a lower environmental impact, and use a non-ozone refrigerant.
VARIABLE REFRIGERANT FLOW MULTI-SPLIT SYSTEMS
With a hitachi multi-split system offering simultaneous heating and cooling, this Hitachi system provides the best in flexibility and comfort control.
HITACHI INVERTER DUCTED AIR-CONDITIONING SYSTEMS
Perfect for a single room or the entire house, this reverse cycle air-conditioning system is quiet and highly efficient.
Hitachi Multizone / Multi-Head Split Systems
Similar to the htiachi inverter, this quiet, yet highly efficient hitachi reverse cycle air-conditioning system can power one (1) outdoor unit for up to four (4) indoor units.
Need a service? Complete the form and a member of the AirFusion team will be with you shortly.